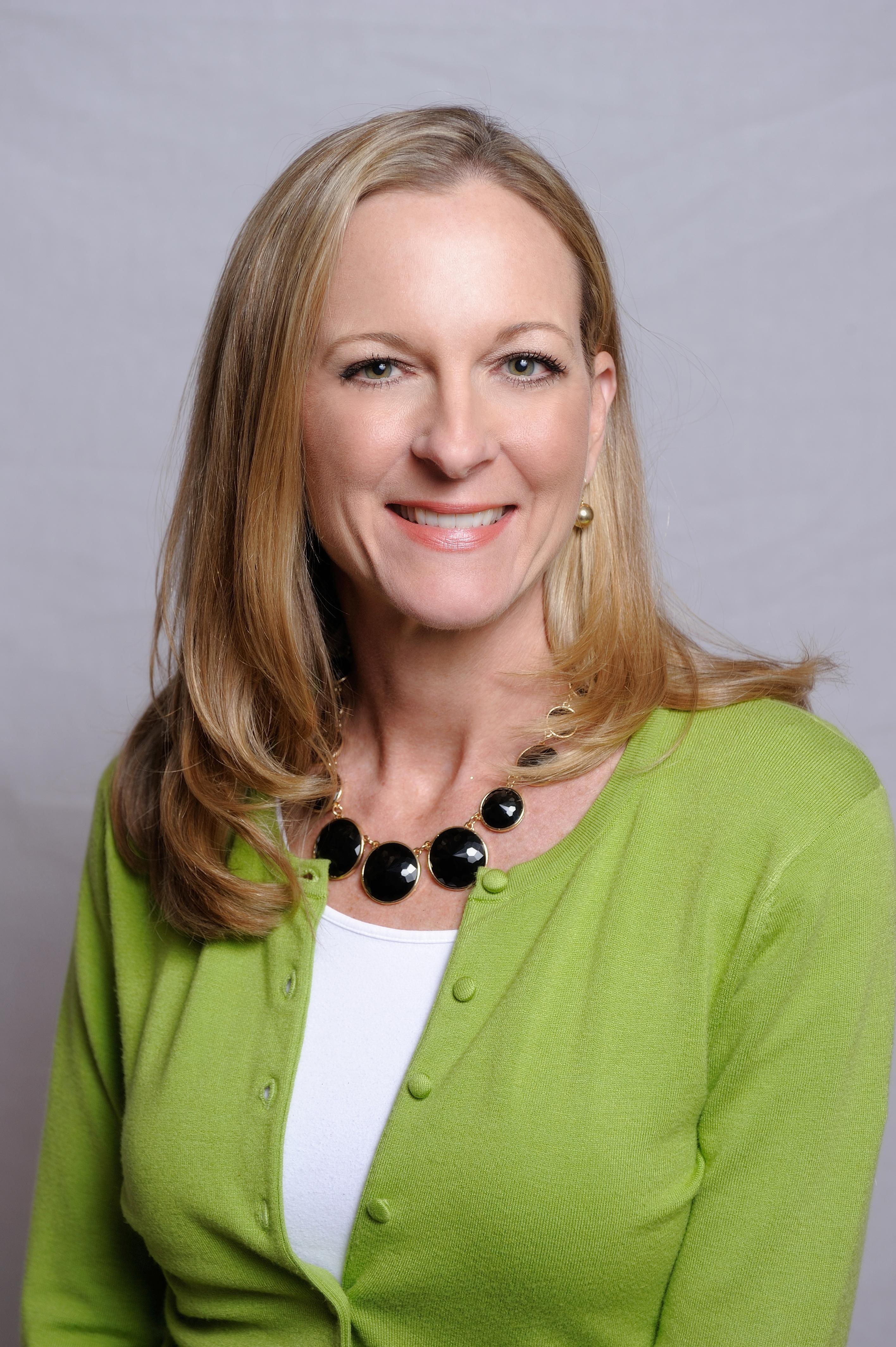 Becky's approach to real estate has her clients feeling like they're working with a knowledgeable friend. She really listens to what her buyers are looking for in a new home and neighborhood. She takes into consideration her client's choice of life style, acceptable commuting distances, hobbies and the importance of schools when helping them find their right home.
Many of Becky's clients are moving into our area from out of state. She understands how overwhelming relocation can be as she and her husband moved from Alabama to Illinois to Minnesota before settling with their 3 kids in Cary, North Carolina. Becky knows how important it is to help someone make sense of the larger area, so they can zero in on the town(s) and ultimately the neighborhoods that they like best.
An important focus for a lot of our clients is our school system. Since Becky's 3 children have all attended public schools in Wake County since kindergarten, she has personal experiences to share.
While Becky's first love has always been real estate, her background is in corporate bank marketing where she worked at Northern Trust Company in Chicago and Norwest Bank in Minneapolis. Becky graduated Cum Laude with a BA in Marketing Management from the University of Alabama. Roll Tide!